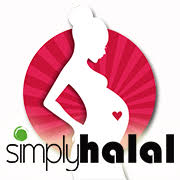 Your cart is currently empty
Swim Floats

The most important reason why you should use a baby float is to keep your baby safe.
See, your baby is still new to the swimming pool, which means he/she can't swim on her own. A well-designed baby float facilitates the safety of your child by centering their weight. This helps keep their center of gravity down—minimizing the danger of capsizing.
Another important reason why you should consider getting a baby float is that they offer sun protection to your little guy. Yes, most of them come with a sunshade that helps cover your child and block the ultraviolet rays that cause damage to their sensitive skin.
The baby float enables you to introduce your child to swimming at an early age. And the swimming activity helps cultivate your child's productive development, both mentally and physically. Even researchers agree that babies who are introduced to swimming at a young age tend to hit many developmental milestones earlier than their non-swimming peers.