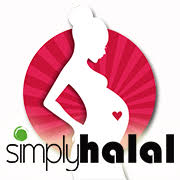 Your cart is currently empty
Puzzles

Childhood is the most important growth stage in one person's life and 80 percent of brain grow at this period.
At the same time, childhood is the optimal period for one person to learn and absorb new knowledge. So parents must not miss this stage to develop children's mentality.
Clever brain is not inherent, but was conceived during childhood growth.
Parents should pick up some educational toys for their children, foster their flexible hands, train their coordination ability of hand, eye & brain and establish a good basis for children's future development.