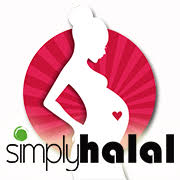 Your cart is currently empty
The Toy Shop

If you've ever marveled at the look of concentration on the face of a child who tries to fit a square block into a square hole or catch a ball in mid-air, you know that playtime isn't just about fun and games. It's serious business — and toys are the tools of the trade.
Toy shopping is serious business. Toys that are too easy will bore your babe. Those that are too advanced will aggravate him. But pick one that's just right for his skill level, and you'll be giving him hours of education, exploration, and enjoyment.
Here is an age-wise guide to how kids play, and to the toys that entertain and help kids understand the world, learn social and emotional skills, and stimulate a developing brain.
Refine Search