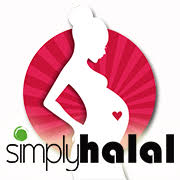 Your cart is currently empty
Maternity Bra & Underwear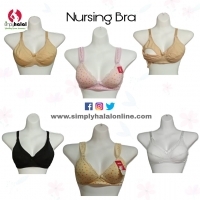 FINDING A NURSING BRA IN THE RIGHT SIZE
.
Choosing a well-fitting, supportive maternity and nursing bra is important for your comfort as your body changes in preparation for your breastfeeding journey
.
Wearing a bra that is too small for you can be an uncomfortable experience. It is difficult to know how much your breasts will change throughout the entire maternity and nursing experience as each woman's body is unique and will change differently: some mums only gain one cup size, while others increase by three or more cup sizes.
.
For this reason it is beneficial to wear well-designed bras and tank tops that will adapt to your body's changing shape and provide a comfortable experience.
.
During the day a comfortable wire-free, seam-free and supportive nursing bra is the best option. You can start wearing this type of bra during pregnancy when you outgrow your regular bras. When you begin nursing, bras with full drop cups will allow you to breastfeed your baby easily and discreetly.
.
For easy feedings at night, you should choose a sleep bra that is comfortable, breathable and keeps breast pads in place.
Refine Search