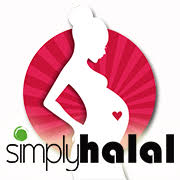 Your cart is currently empty
Girl Tops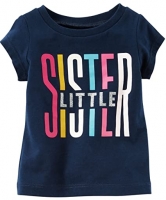 There are plenty of outfits for your baby girl.
These outfits are cute and come in different styles.
From shirts and pants, skirts with coordinating leggings and even dresses, your baby girl will look cute and sweet in anything you choose from Gerber.
These outfits aren't just cute and comfortable, they are functional and great for everyday wear.
Our playwear collection has the best looks for any girl.