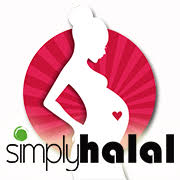 Your cart is currently empty
Bodysuits/ Onesies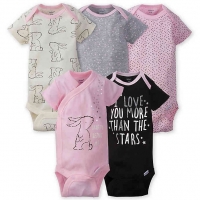 Learn More about Baby Girl Onesies® Bodysuits
Onesies bodysuits are made just for your little one. They are comfortable for him/her and a breeze to put on with easy snap closures.
Just like everything else, there are many different colors and patterns to choose from, all of which will look great on your baby.
These Onesies bodysuits are great on their own or for wearing underneath other clothes for extra layers.
A bodysuit is actually "one-piece underwear." It is usually designed with a stretch or envelope neck to fit easily over your infant's head, non-binding or raglan (wide) sleeves for comfort and snaps at the bottom for convenience when changing. You may also have heard them referred to as baby creepers, pin-under or baby onesies.