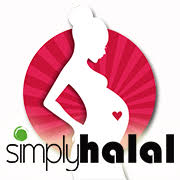 Your cart is currently empty
Caps and Hats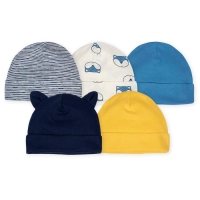 Learn More about Baby Accessories
Don't forget, every baby needs some great accessories to go with their outfits. AT Simply Halal, we carry everything from cute socks, booties, mittens, slippers, caps, bows and just about any accessory he/she will need.
You can mix and match her accessories or pick outfits and accessories from any of the gift sets available. At Simply Halal, you can provide the most precious and comfortable clothes imaginable for your little one.
Caps and booties help stop the loss of body heat from an infant's head and feet (the two places where body heat is lost rapidly, causing a chill). You'll find a wide variety of cap & bootie sets. Caps may feature multiple knitted layers for additional warmth and no side seam to prevent chafing. Booties may include Velcro® closures, elastic at the ankles for a snug fit and large cuffs to tuck in pants.