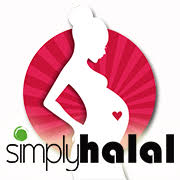 Your cart is currently empty
Towels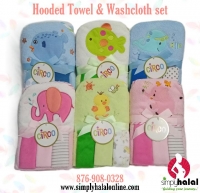 Infant towels and washcloths help make the perfect ending to baby's day.
Wrap your baby boy in cozy, comfort with terry hooded towels and bath wraps
Our washcloths are the perfect size for your little one.
Pick up a set for your little one or for gifting to a new mother on your list today!