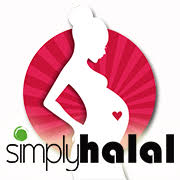 Your cart is currently empty
Diapering

Simply Halal has a nice selection of cloth diapers, disposable diapers and training pants just right for your little one.
The cloth diapers are easy to use and they come in your choice of colors as well as white.
From flatfolds, prefolds and all-in-one cloth diapers, Simply Halal will keep your little one dry throughout the day and night.
Refine Search